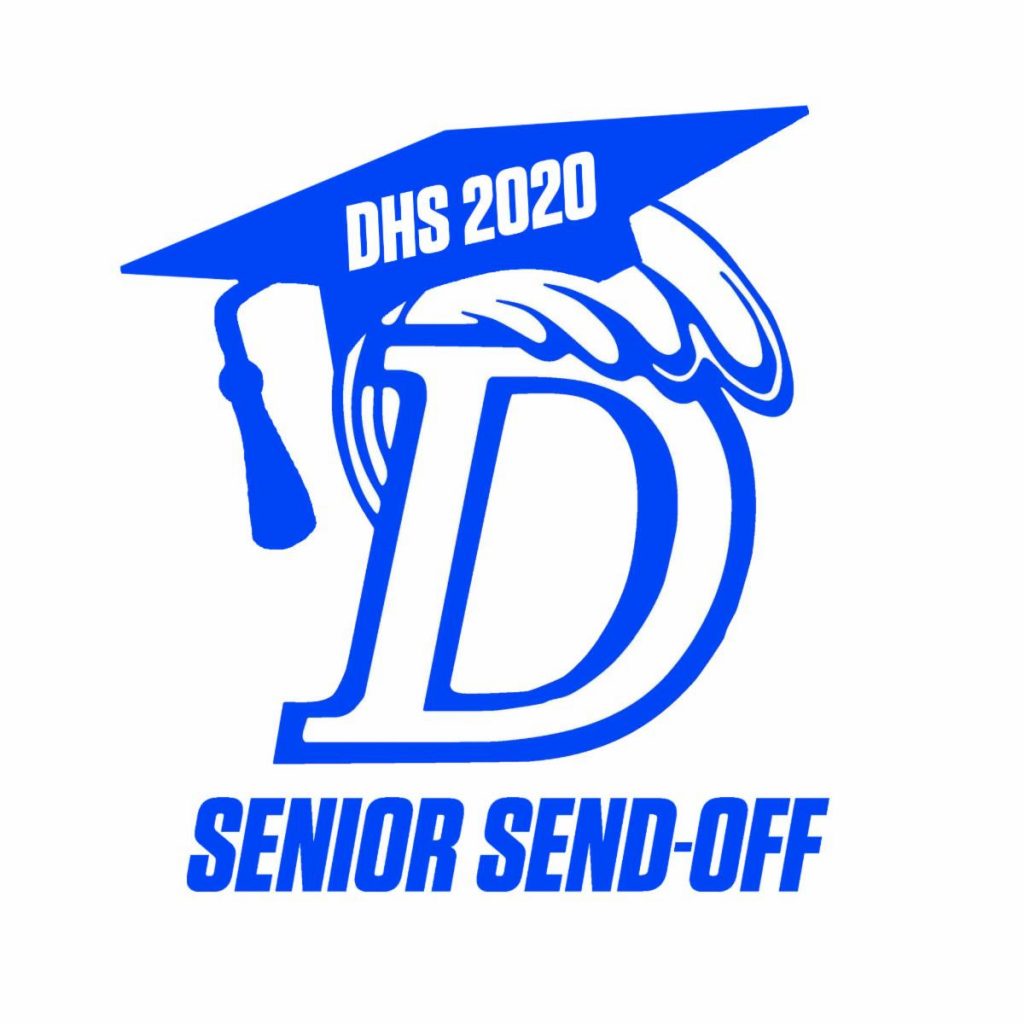 What's the Senior Send-Off?
Come learn about this new tradition at the Senior Send-Off Information Meeting January 22, 2020 @ 9:00 AM
DHS parents of students in all grades are invited to attend the Senior Send-Off (SSO) informational meeting on Wednesday, January 22 at 9 a.m. in the Little Theater.  Learn more about this new tradition organized by the DHSPA and parent volunteers,  scheduled this year on Friday, May 15, 2020.
The all-night event will offer a fun, safe, and substance-free celebration for all DHS seniors featuring entertainment, food, games, and raffle prizes.
Any questions, contact the Senior Send-Off Committee at dhs.seniorsendoff@gmail.com or DHPSA co-chairs Lori Olson or Joan Kanlian.
Save the date:  The Senior Send-Off launch party for parents will be held on Thursday, January 30, 6:30 p.m.  Invitation to follow.